Planning To Get Your Home Cleaned?
It can be simple, affordable, and convenient!
100% Guarantee
Bonded and Insured Cleaners
5 Star Rated Service
Brooklyn • Manhattan • Queens • The Bronx • Staten Island
What can I get if I use Empire Maids' cleaning services?
We have a team of house cleaners that can help your home get cleaned and organized! Our team of trained and experienced cleaning professionals will ensure that you get only the best. Take a closer look at what's included in our services!

Trained and experienced cleaning team (1 to 2 people depending on the size of your home)

Necessary tools and supplies (Mops, vacuums, and other cleaning materials)

Customer support via chat, email or phone

100% satisfaction guaranteed
We cover the living room, bedroom,
and all the other common areas
Empty bins
All floors have been vacuumed and mopped
All surfaces have been dusted and wiped down
No more cobwebs and dusty furniture
Wipe down electronics
We make beds upon request of our clients
Clean hallways and staircases
De-cluttering floors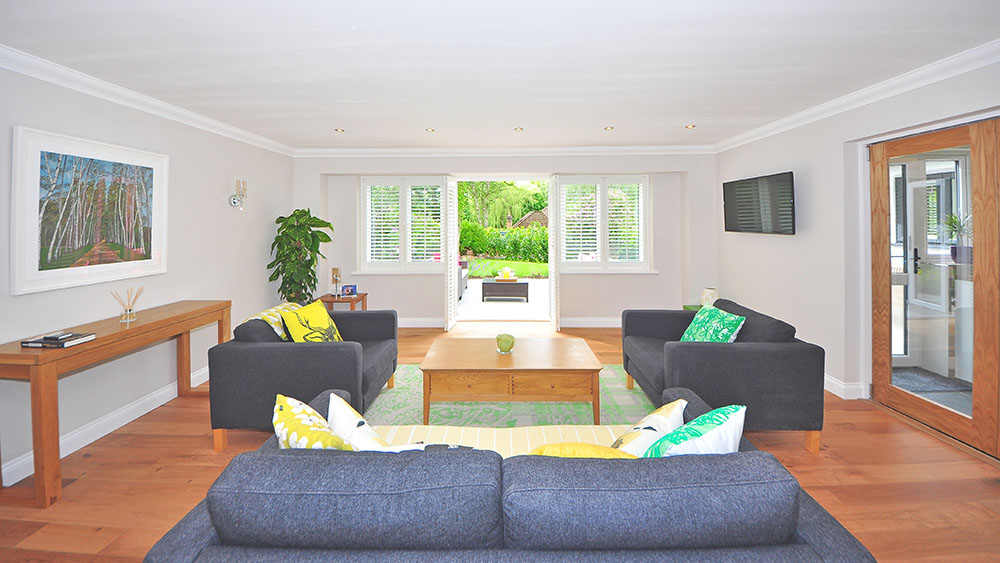 Optional extra cleaning services
Deep cleaning
Interior windows
Blinds
Walls
Carpet steam cleaning
Inside oven and fridge
Interior windows
Inside your cabinets
Wash the dishes
Excluded in our service
Chandelier, light bulbs, animal waste, and molds, putting away dishes and areas that are hard to reach.
Book our cleaning services under 30 seconds!
Empire Maids has established a reputation as one of the best home cleaning companies in New York. With our passion for cleaning homes, we make sure to deliver exceptional results to all our clients every single time. Our cleaners are reliable and are perfectionists that always give 100% of their best effort in making your home organized and clean as possible.
We believe that time is gold. A lot of busy clients go after our services because they don't have the time to cover all the cleaning that has to be done inside their homes. With our online booking process, we make things easy and simple for you. In just a minute or less, you can already avail of our services. What you can expect from our booking process is that it is incredibly simple and straightforward. You won't waste so much time figuring out how our online booking works.
Over the years, we've helped countless clients from individuals to families in cleaning their homes in a fast and efficient manner. Gone are the days when you have to double check the reputation of the company that you are dealing with. You also don't have to worry about the fine print written in the contract. And most importantly, you also don't have to worry anymore about the possibility of subpar cleaning service that is expensive.
Empire Maids has offered a simple solution that every household can enjoy. You can also expect that our services are priced competitively. And given the trust and positive reviews that our company has received over the years, you can expect only the highest quality of cleaning service from us.
Aside from our cleaning services, our company also prioritizes the safety of our clients. We perform various and stringent background checks to our cleaners in order to make sure that they have a clean track record. We do interviews and cross-checks in order to make sure that our cleaners are 100% skilled and trustworthy.
Empire Maids is the number one cleaning company in New York City that you can depend on. What separates us from our competitors is our passion at what we do. Give us a call and we promise to deliver only the best service for your home!